Our Privacy Policy
The Horse Hospital is committed to upholding your privacy and safeguarding the personal data you share with us.
We will only use your information to provide details of our exhibitions, events and news with you.
What do we collect and how do we use it?
Mail-Out
You can sign up to receive our newsletters on our website, all mail-out communication from us will have an unsubscribe option so you can let us know immediately if you do not want to hear from us.
The general newsletter sign-up is via a Squarespace form integrated with Mailchimp, so your data automatically uploads to our mailing list.
By opting-in to our mail-outs you acknowledge that the information you provide will be transferred to MailChimp for processing in accordance with their Privacy Policy and Terms.
Online Ticket Purchases
When you make an online ticket purchase from WeGotTickets, you are given the opportunity to sign up to our mail-out. By opting-in, the information you provide is collected by WeGotTickets before it is uploaded to Mailchimp.
Will my personal data be transferred to third party companies?
No, we won't share any of your information with third party companies.
How can I modify or delete my personal information?
We take all reasonable steps to ensure that your personal data is processed and stored securely in accordance with the Data Protection Law.
If at any point you believe the personal data we hold on you is incorrect, you can request to see this information and have it corrected or deleted (where necessary) by contacting popculture@thehorsehospital.com.
Changes to Our Privacy Policy
This Privacy Policy is effective from 25th May 2018, if we make changes we will notify you by posting the revised policy on this website or by other appropriate means.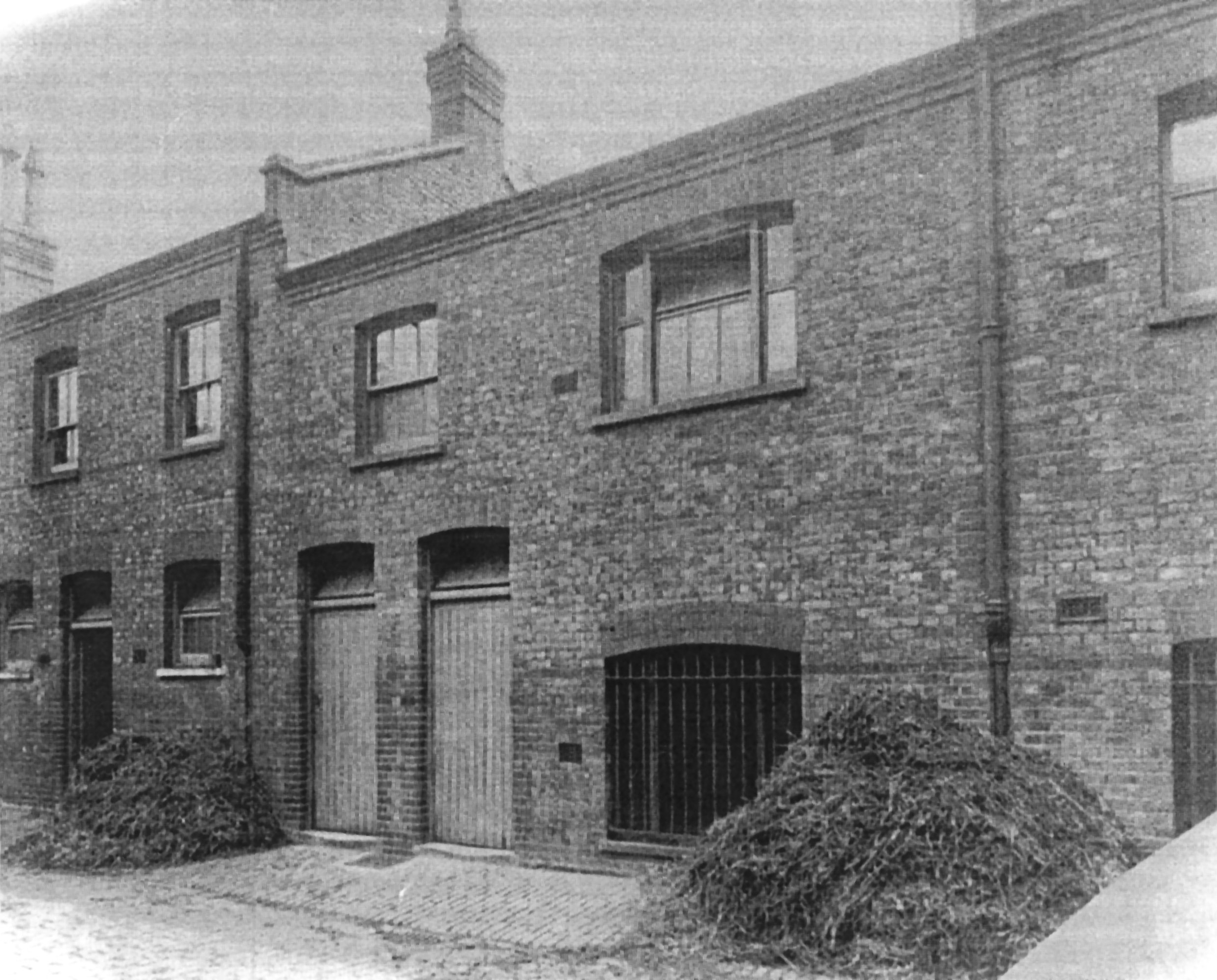 We are seeking support for our ongoing programming – all donations welcome!