26 Oct – 15 Nov 2019 - The Gutter Art of Stephen Varble: Genderqueer Performance Art in the 1970s, photographs by Greg Day
TO STOP THE HORSE HOSPITAL CLOSING!
The Horse Hospital
Providing space for underground and avantgarde media since 1993.
Built in 1797 as stabling for cabby's sick horses, The Horse Hospital is now a unique Grade II listed arts venue situated in an unspoilt mews in the heart of Bloomsbury.
Hire The Horse Hospital
Available to hire an an arts venue, screening room or gallery space.
Hire by the evening, day, week or month. We offer seating for up to one hundred people, with a comfortable standing capacity (no seats) of around one hundred and fifty.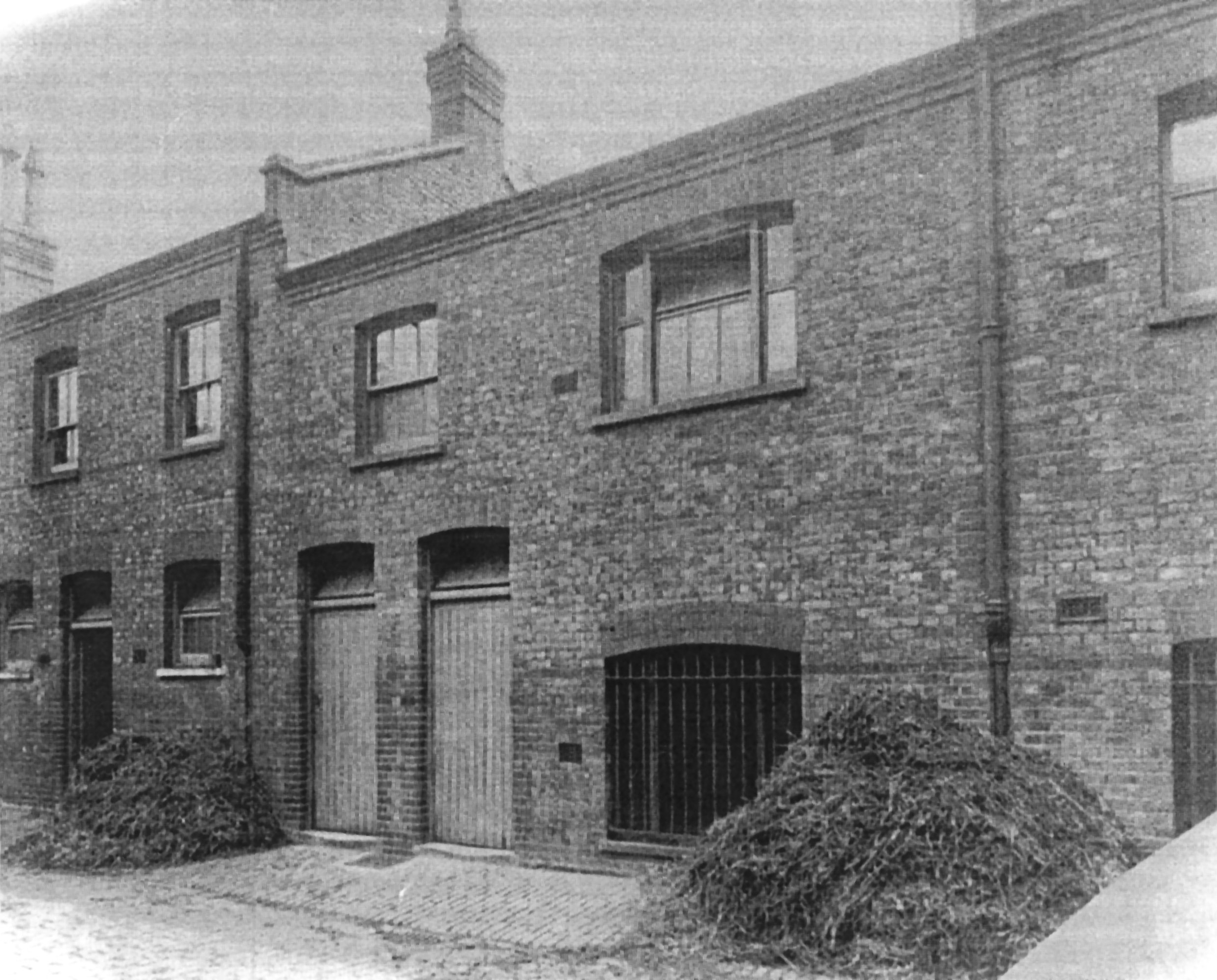 We are seeking support for our ongoing programming – all donations welcome!